What makes our pricing different is you will never pay more than the proposal price. In fact, if you let us come to see what variables there is to your project many times it ends up your cost is under the proposal price. We will live up to our name, Under Budget and on Time Scanning.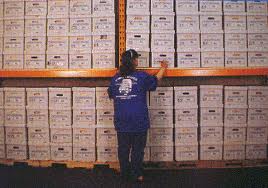 Most Business Records:
Black and white or color, single or double sided, 300dpi
Price per page
Price per box
Without staples
$.045
$124
With staples
$.055
$152
Prices increase slightly with the amount of files created
These prices include: Pick-up, Preparation, Scanning, Indexing and Formatting.
Scanning on-site has a charge based on travel time per day. In most cases $50 per day.
Medical and Dental Records:
HIPAA-compliant polices are in place and followed
Average number of pages per file
Price per file
1 to 6
$0.60
6 to 20
$1.00
30
$1.80
40
$2.20
Returning pages back to the chart: $40 per hour
Diagnostic images in color: Add $30 per box
Call for a free 2 minute quote
We will find a price that fits your budget
310-741-0938
Pick-up & Delivery $35 per hour charge for projects 5 boxes and less.
If loading the files onto a server is going to take extra time, there would be a $40 per hour charge.
We guarantee to keep your scanning under budget and on time!
Other Services:
Photos $40/hour
Add to existing PDF $40/hour
Large format $1.50 per page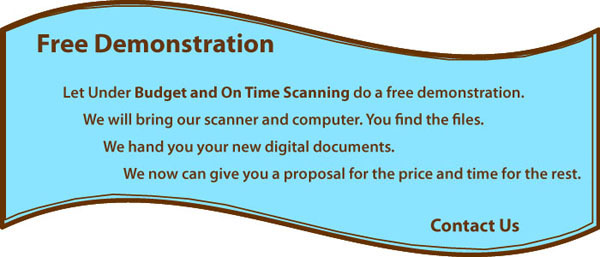 | | | | | |
| --- | --- | --- | --- | --- |
| Beverly Hills | El Segundo | Malibu | Santa Monica | |
| Burbank | Encino | Marina Del Rey | Sherman Oaks | |
| Carson | Glendale | Monterey Park | Van Nuys | |
| City of Commerce | Industry | Northridge | Vernon | |
| Compton | Inglewood | Pasadena | West Hollywood | |
| Culver City | Long Beach | Rancho Dominguez | West Los Angeles | |
| Downey | Los Angeles | Redondo Beach | Westchester | |